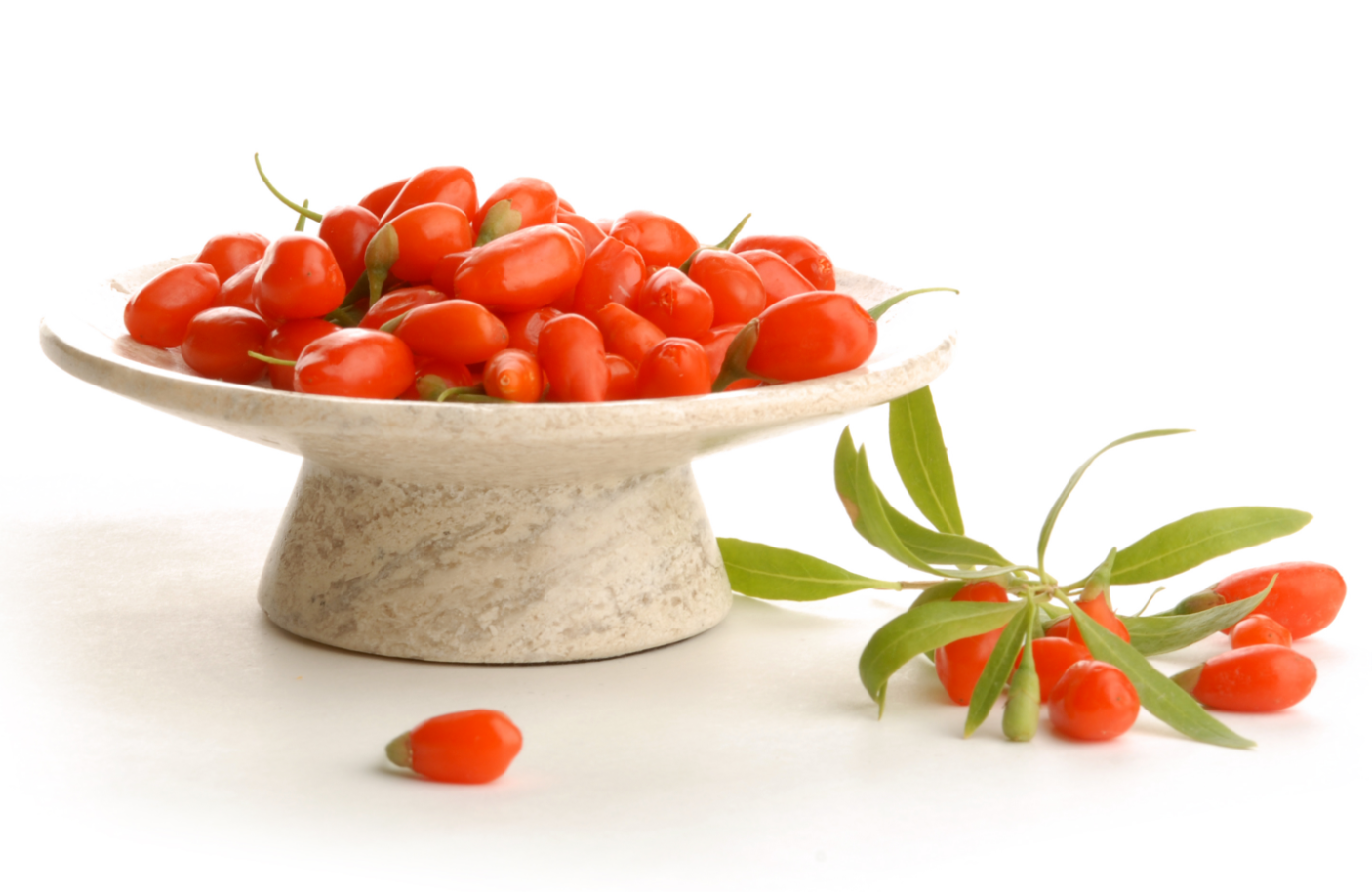 Wolfberry (Goji) Superfruit
DESCRIPTION: Wolfberry puree (Lycium barbarum)
BENEFIT: The wolfberries we use to make NingXia Red come from the Ningxia region of northern China. With polyphenols and polysaccharides, this superfruit is touted around the world for its taste and nutrients. By using whole wolfberry puree—juice, peel, and fruit—Young Living is able to maintain more of the desired health-supporting benefits in every bottle of NingXia Red.*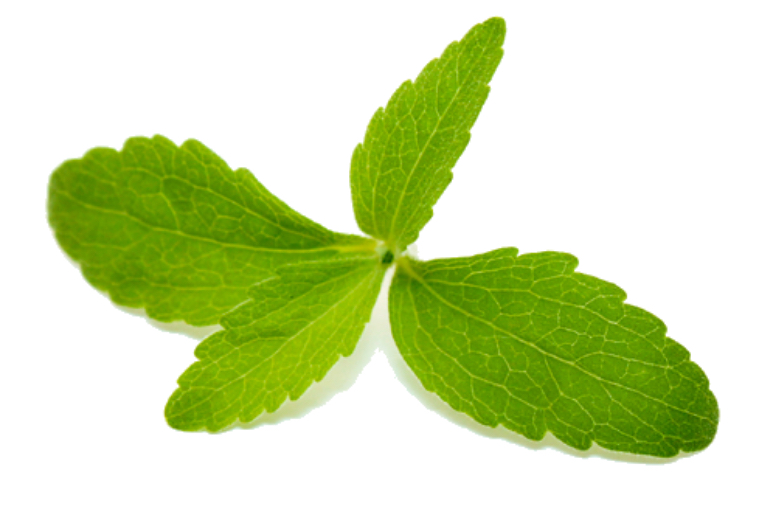 Natural Stevia Sweetener
DESCRIPTION: Stevia extract (Rebaudioside A)
BENEFIT: Stevia extract benefits NingXia Red by offering a zero-calorie sweetener that is 300 times sweeter than sugar, allowing for a delightfully delicious beverage with only 2 grams of sugar per serving.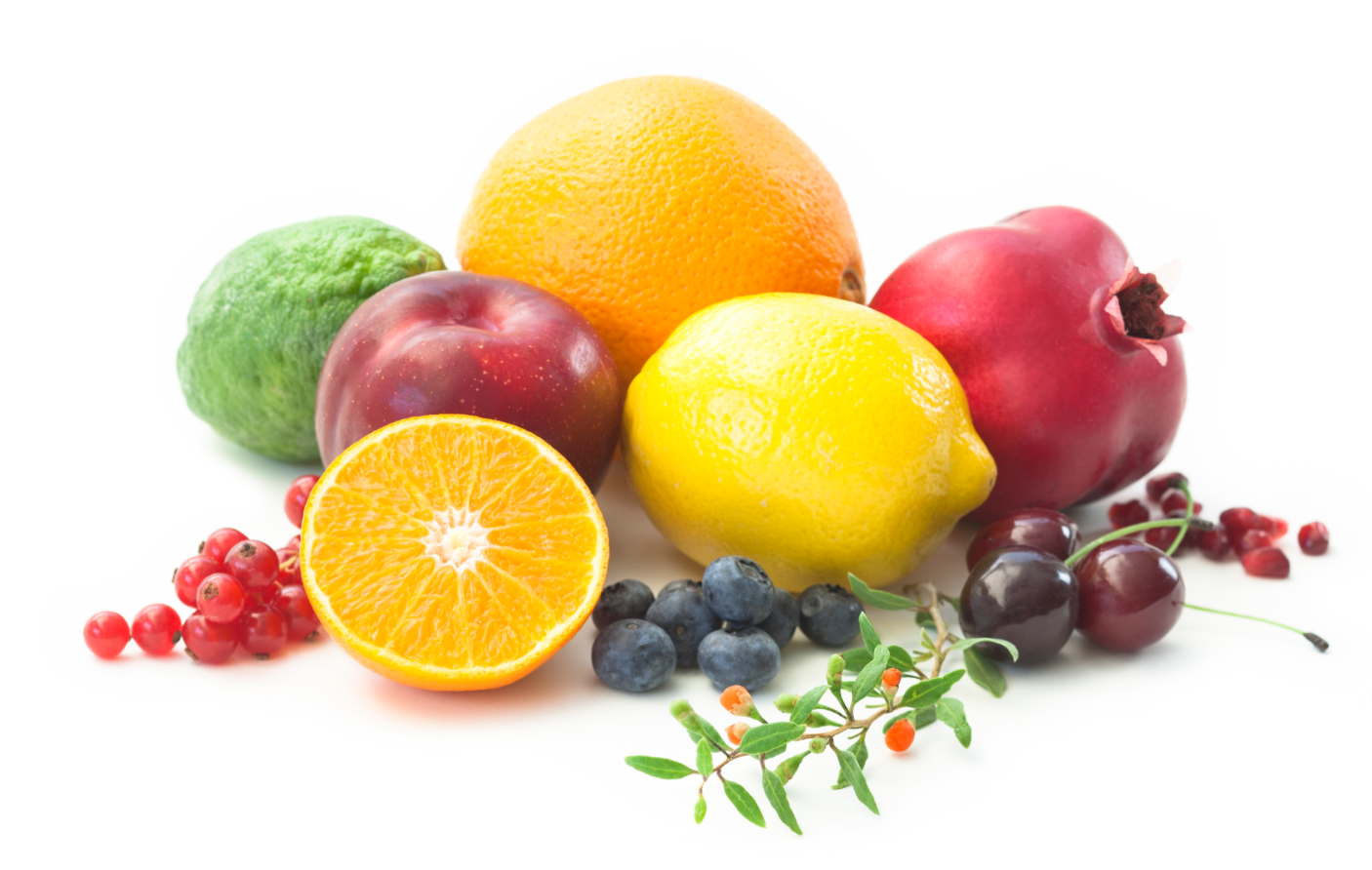 Supporting Juice Blend
DESCRIPTION: Grape (Vitis vinifera) seed extract, Blueberry (Caccinium corymbosum), Plum (Prunus domestica), Aronia (Aronia melanocarpa), Cherry (Prunus avium), and Pomegranate (Punica granatrum) juices
BENEFIT: NingXia Red is infused with a juice and extract blend that is rich in antioxidants. The main ingredient in the blend is a patented grape seed extract. The benefits of grape seed extract include its polyphenolic compounds to help support normal cellular function. We also included blueberry, plum, aronia, cherry, and pomegranate juices to add to NingXia Red's bright flavor and color.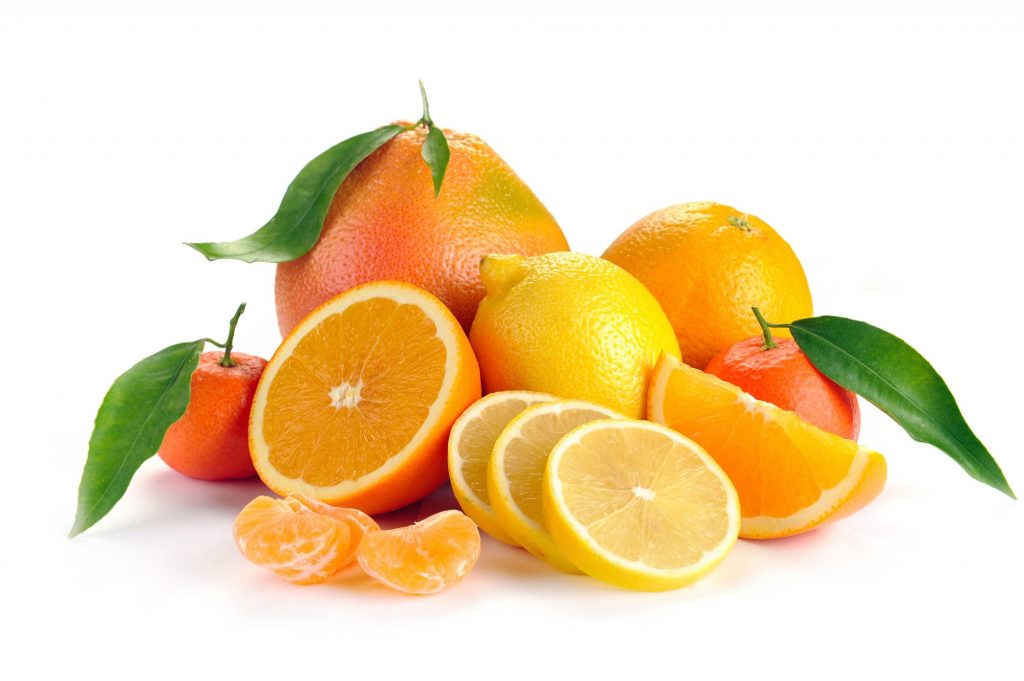 Pure, Therapeutic-Grade Essential Oils
DESCRIPTION: Orange (Citrus sinensis), Yuzu (Citrus junos), Tangerine (Citrus reticulata), and Lemon (Citrus limon) essential oils
BENEFIT: NingXia Red includes a carefully selected blend of pure, therapeutic-grade essential oils. Orange and Lemon essential oils were included for their ability to help maintain normal cellular function.* The benefits of orange oil and benefits of lemon oil also include their naturally occurring constituent d-limonene. Tangerine and Yuzu essential oils benefit the NingXia Red formula with their bright and fresh citrus flavor.
This pure and potent essential oil blend synergistically and deliciously works to support the body's natural defenses, overall wellness, and much more.* No other nutrient-infused beverage can offer the careful formulation of essential oils found in NingXia Red!